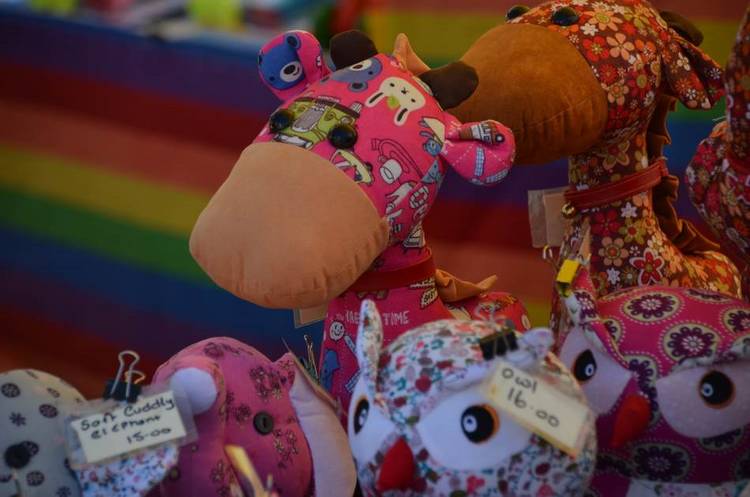 ANNUAL BUSH MARKET
Myrtleford Bush Market FRIDAY 5th January 2024
9.00a.m – 2.00p.m
Usually held annually on the first Friday in January (except where the Friday is New Years Day), the market offers a wide selection of stalls selling clothing, craft items plus food and wine.
Local artists will perform throughout the day and free balloon animals for the little ones
You can download the registration form below and return by email shown on back page.
Bushmarket Registration Form
Held at the Myrtleford Recreational Reserve (Myrtleford Show Grounds)  109 O'Donnell Ave – next to the Myrtleford Golf Course
SPORTING EVENTS
Myrtleford Lawn Tennis Easter Tournament
Myrtleford Lawn Tennis Club Easter Tournament is the highlight of our Tennis Season. The competition attracts hundreds of tennis players from around Australia.
Click here for more information
Myrtleford Golf Club Annual Tournament is held during conducted between the last Wednesday and Sunday in May – this coincides with LaFiera every two years.
Myrtleford is host to an array of sporting associations:
Basketball – Boat – Bocce – Bowls – Cricket – Fishing – Football – Golf – Motorcycle – Netball – Skiing – Squash – Tennis
Each association has numerous sporting competitions and events throughout the year.
See our community page for contact details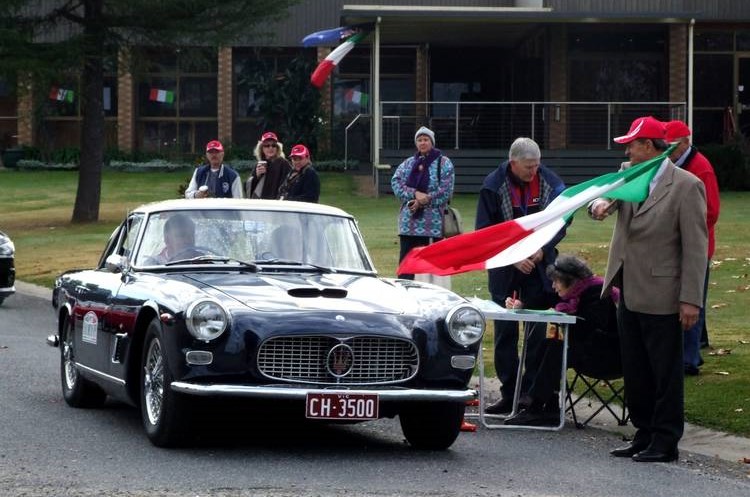 FESTIVALS & EVENTS
 La Fiera Festival 17-19 May 2024
This festival celebrates Myrtleford's strong Italian heritage. Held in May each year.
More information click here
Myrtleford Show – Sat 28 Oct 2023
A great day out for the whole family can be had at the Myrtleford & District Agricultural & Pastoral Societies Show.  The popular wood chopping competition returns this year along with many family favourites – something for everyone of every age.  Celebrate at the 72nd annual Myrtleford Show this year
More information click here
Golden Spurs Rodeo – Boxing Day 2023
A great day out for the whole family. Riders and ropers from around Australia will be competing for a $5000 bull ride shoot out. 2022 will see the 67th consecutive rodeo held at the showgrounds. (2020 & 2021 postponed)
Main program starts at 4pm, gates open 11am for preliminary events.
More information click here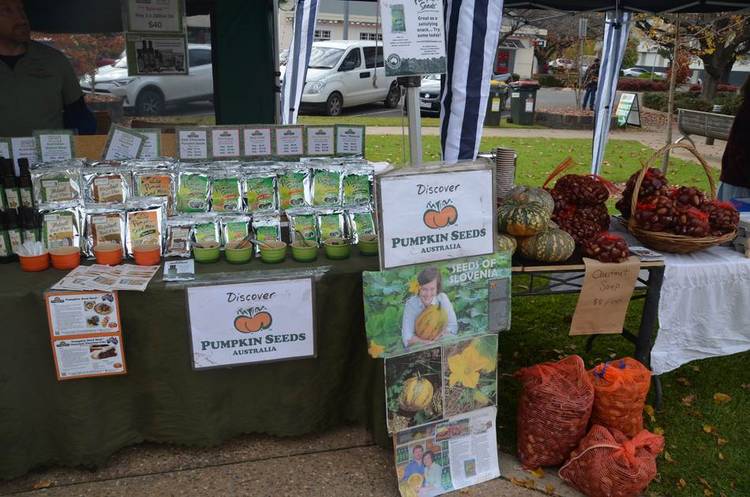 MARKETS
Myrtleford Farmers Epicurean Market
In the Myrtleford Piazza
Myrtlefords first VFMA accredited FARMERS MARKET – buy with confidence from the producer at this monthly market being held on the FOURTH SATURDAY of the month. With two extra markets
Saturday 30th September 8.30am -12.30pm
Il Mercato (La Fiera Italian Festival) Sunday 19th May 2024 9.30am -2.00pm
A Special Christmas Twilight Market is held in December (Friday 16th Dec. 2023 5pm-8pm) 
www.myrtlefordfarmersmarket.com.au
www.facebook.com/MyrtlefordFarmersMarket
Flea Market – Old School Museum
29 Elgin Street
Myrtleford, Victoria 3737
Ph: 03 5752 1963
2nd Saturday of each month, 9am to 12pm