Things to SEE, TASTE & EXPERIENCE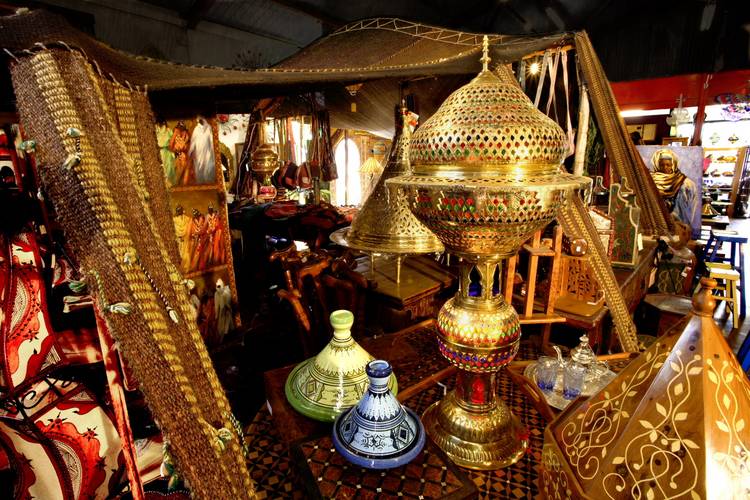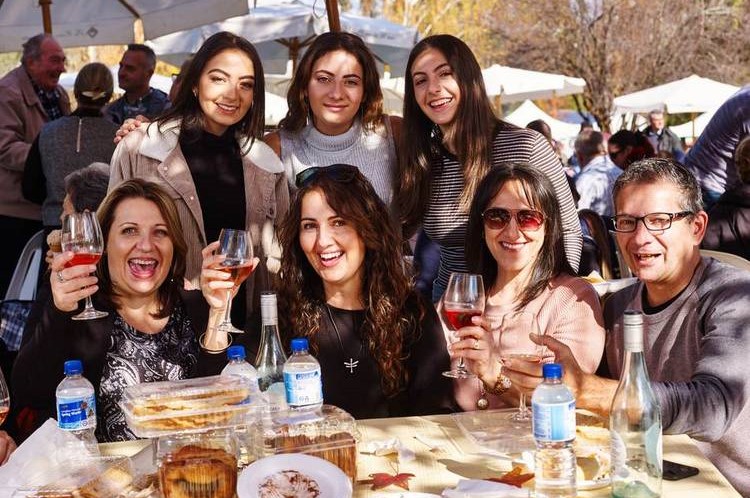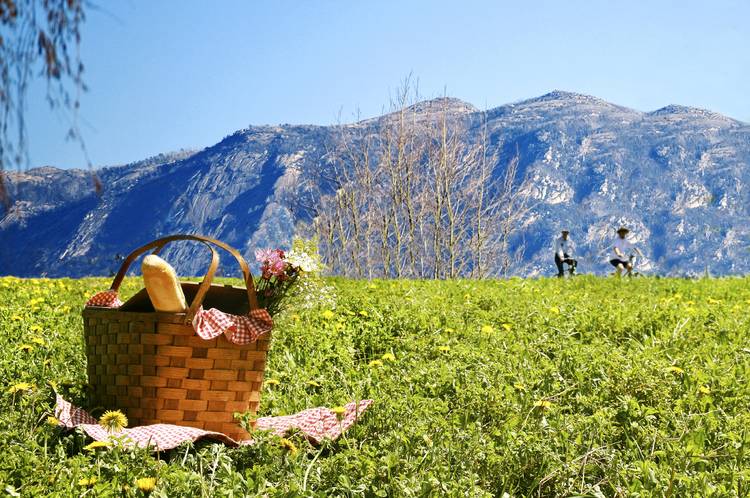 With a population of around 3,500 and located 223 m above sea level Myrtleford is beautifully positioned in the foothills of the Mount Buffalo ranges. Myrtleford serves as the gateway to Mount Buffalo National Park and the Victorian Ski Fields. Myrtleford is an ideal holiday destination offering plenty of things to see and do:
Step outside and you'll unearth a multitude of options: golf, tennis, bowls, bocce, walking trails, swimming spots, BBQ and picnic facilities and historical attractions. Cycling along the Murray to Mountains Rail Trail or make up your own route is a great way to spend time in our picturesque town.
For information on what to see and do you are welcome to call into the Myrtleford Visitor Information Centre located in the Post Office building. The Centre is open 7 days a week from 9am to 5pm, or call them on (03) 5755 0514.
Around Town
Take a leisurely stroll around town and follow the Discovery Trail – a great way to explore and discover Myrtleford's past and present, our lifeblood of culture and agriculture and the beauty of our environment.
Take a walk to Reform Hill from the historic Gold Stamper situated on the Great Alpine Road. Refurbished walking track with interpretive signage opened in April 2006.
Visit the Big Tree, a huge ancient Red Gum in Smith Street, then go on to see the Phoenix Tree, sculptured by Hans Knorr on the Great Alpine Road just past the Prince Street corner.
See the Linden Tree, one of Germany's beautiful street trees. This fine specimen is reputed to be well over 100 years of age and is situated beside the Historic House in Albert Street.
Visit the Myrtleford Gallery in Standish Street – for lovers of fine art and more
Just out of Town
Nearby, Lake Buffalo offers fishing, swimming, boating, water sports and canoeing on the lake.
You'll also find the Murray to Mountains Rail Trail running through this pretty town, offering you the choice of hiring a bike and exploring many of the wineries and farm gates dotted in and close to town, by bike.
Sample some of food and wine from one of Victoria's most exciting new cool climate wine and fresh produce regions. Explore the wineries, cafes and restaurants for food and wine with a delicious Italian influence.
Mt.Buffalo is clearly seen from Myrtleford and is a majestic backdrop from the Great Alpine Road in Myrtleford. Dependent on weather it's about an hours travelling distance to the top.
During winter, Myrtleford, offers a great ski holiday base for people wanting off mountain accommodation in order to enjoy a range of activities in the Victorian Ski Fields
Parks & Architecture
Picnic in the town centre in the Piazza or across the road at Jubilee Park, Rotary Park on the Barwidgee and Happy Valley Creeks where you can see a log kiln of yesteryear used for curing tobacco. There are barbeques, swimming, playground and toilet facilities. A swing bridge links leads to short enjoyable walk to the river junction. Maybe have a fish at the junction of the three streams. Cundy Park, next to the Myrtleford Library, has a new childrens' adventure playground and established Skate Park.
Lovers of architecture should snap a shot of some of our more interesting buildings: Old School Museum in Elgin St, the Myrtleford Library (Myrtleford Shire Council Chambers 1960 circa) in Standish Street, St. Pauls Anglican Church – Clyde Street, St.Mary's Catholic Church in Lawrence Street, Michelini Wines, TAFCO Rural Supplies and the old Butter Factory all along the Great Alpine Road….just to name a few.